Deptford Lounge is an award-winning, purpose built community hub just off Deptford's bustling high street. We are a library, an events space, a school, a meeting place, and so much more.
A space for the whole community
Deptford Lounge is a landmark building at the heart of the community in Deptford. Housing a library, computer labs, study areas, meeting rooms, and even a rooftop ball court, over the past decade the Lounge has become a hub for the diverse and eclectic local community.
Deptford Lounge also programmes creative events, delivered by its neighbour and South East London's leading arts centre, the Albany.
About Us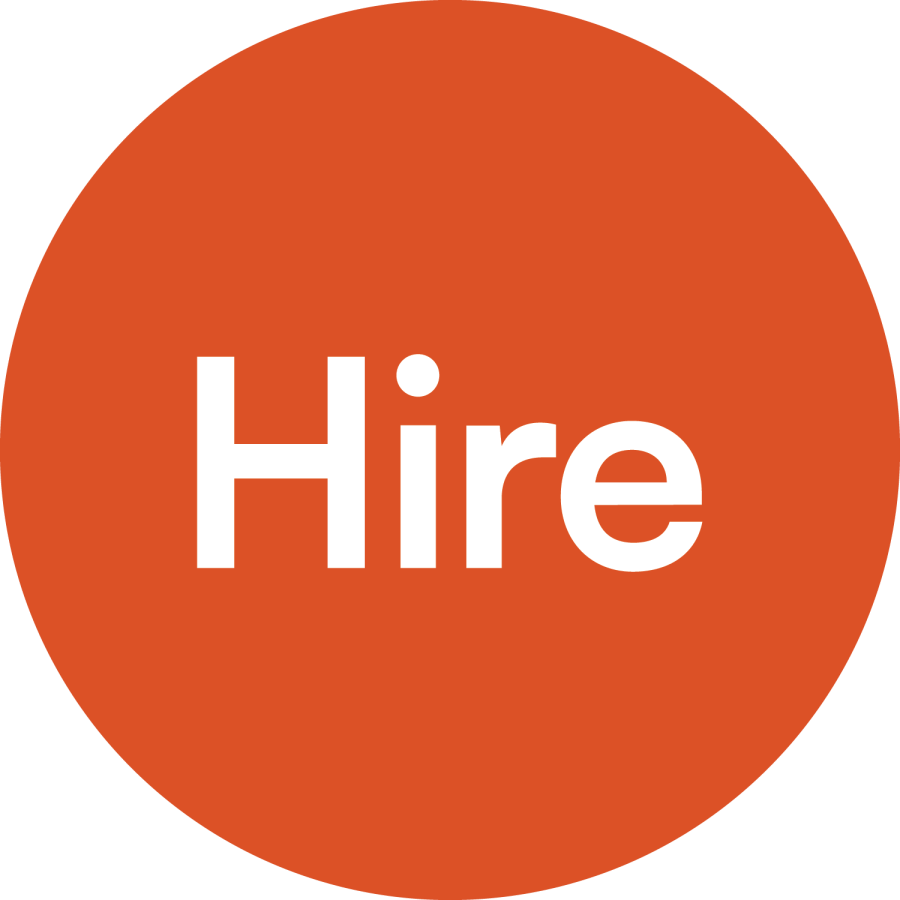 Flexible spaces available for hire
We offer affordable spaces for your meeting, event, rehearsal, class, club or activity.
Find Out More
Deptford Lounge is fabulous!! Gives a real sense of community- everyone is welcome and all the staff are friendly and very helpful
We've always got something new going on
Drop in to enjoy a free lunchtime concert, browse an exhibition by a local artist, join a new club, attend a performance or a film screening.
Our creative events are programmed by the Albany, and we also host a wide range of events important to our community – from our biannual Vietnamese Mid-Autumn and Lunar New Year festivals, to New Cross and Deptford Free Film Festival.
View all
Keep up to date
Follow what we've been up to over on Instagram. We'd love you to share your stories with us there!