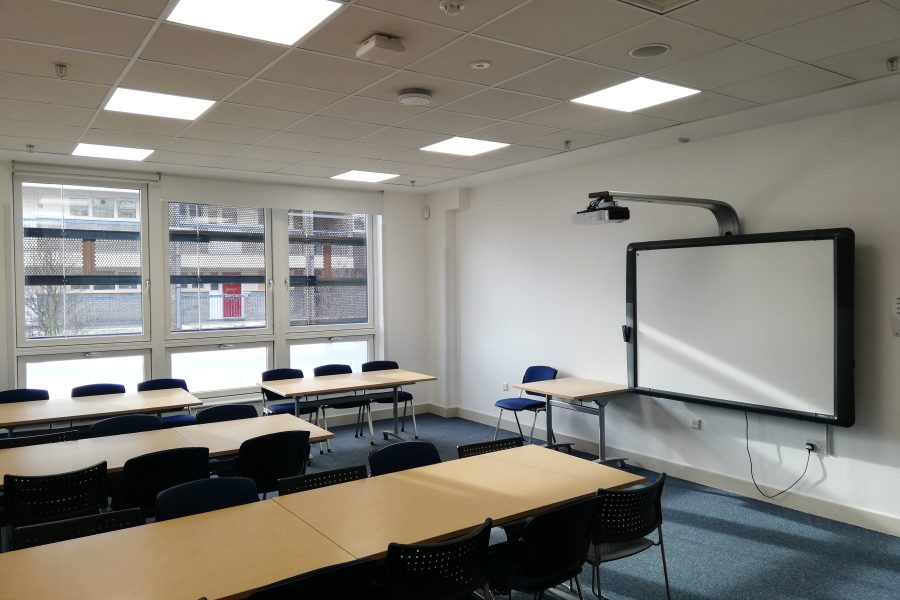 Meeting Rooms
Our meeting rooms are available in a variety of sizes and setups to suit your needs. Wi-Fi is available in all our meeting rooms. Additional resources such as flip-charts, paper, laptops, a portable projector and wide-screen TV are also available for hire and all rooms come equipped with an induction loop. We also offer different catering options.
Rooms available for hire:
Weekdays 9.00am-9.00pm
Saturday 9.00am-5.00pm
Sunday 10.00am-4.00pm
We offer discounted charity rates to registered charities.
Interested in booking?
or email us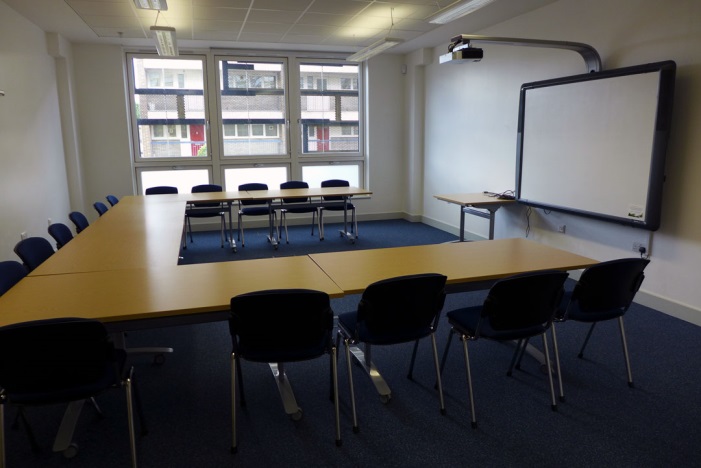 Meeting Room 3
Location:
1st Floor
Capacity:
up to 25 dependent on layout
Includes:
Interactive Whiteboard
Prices:
£27.00 per hour
Registered charity rates available upon request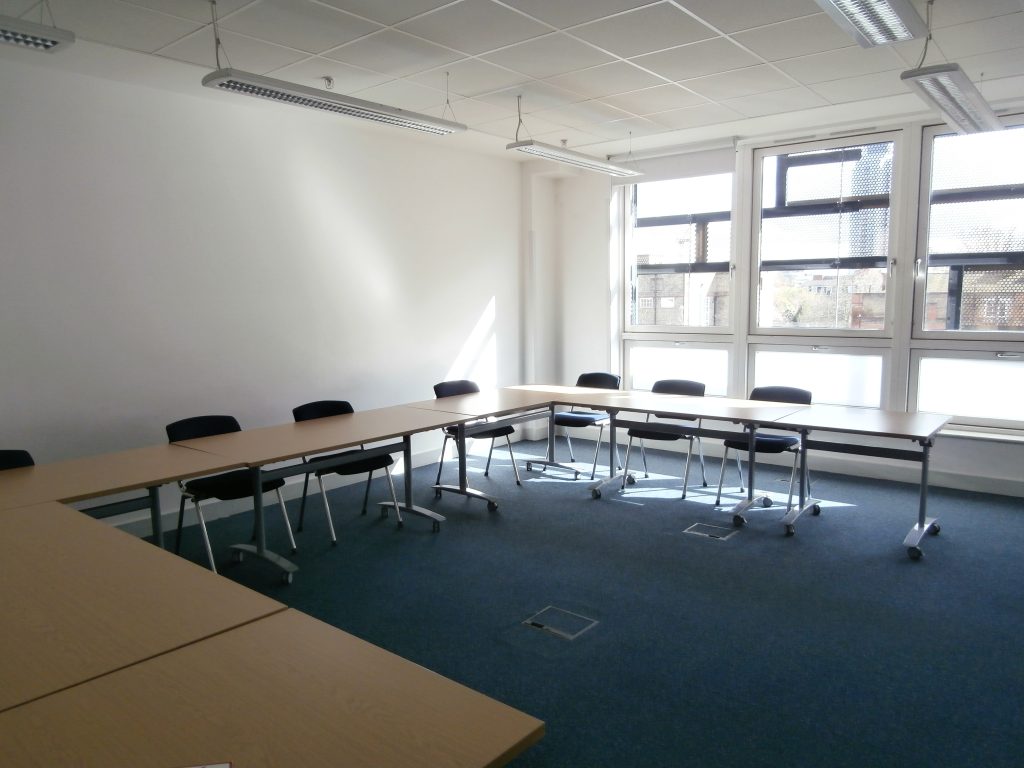 Meeting Room 4
Location:
1st Floor
Capacity:
up to 25 dependent on layout
Includes:
Interactive Whiteboard
Prices:
£27.00 per hour
Registered charity rates available upon request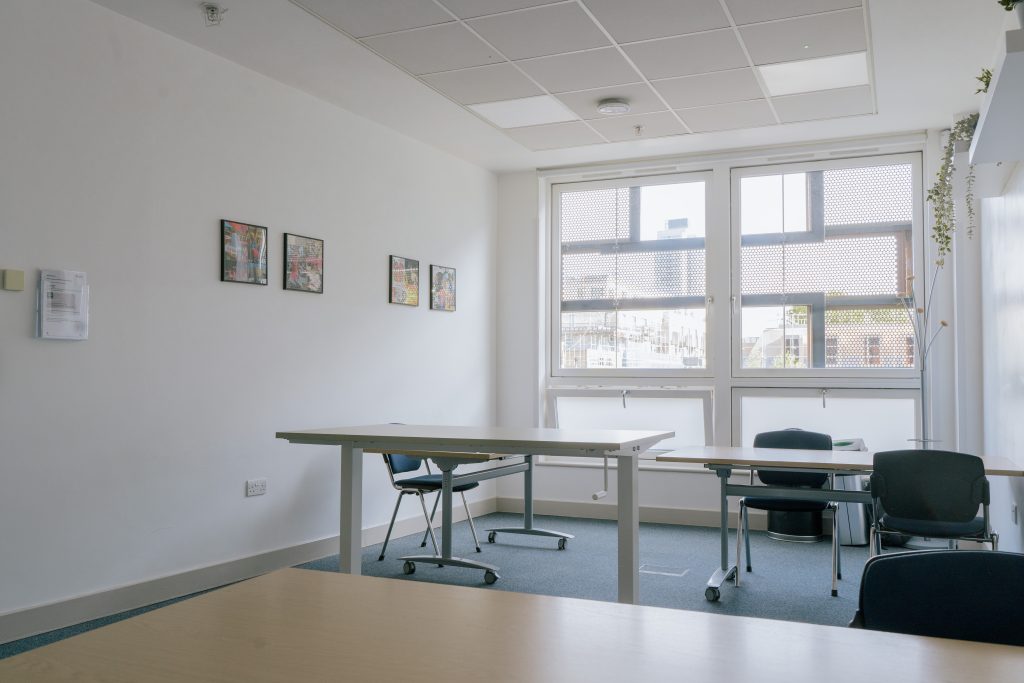 Meeting Room 5
Location:
1st Floor
Capacity:
up to 15 dependent on layout
Prices:
£22.00 per hour
Registered charity rates available upon request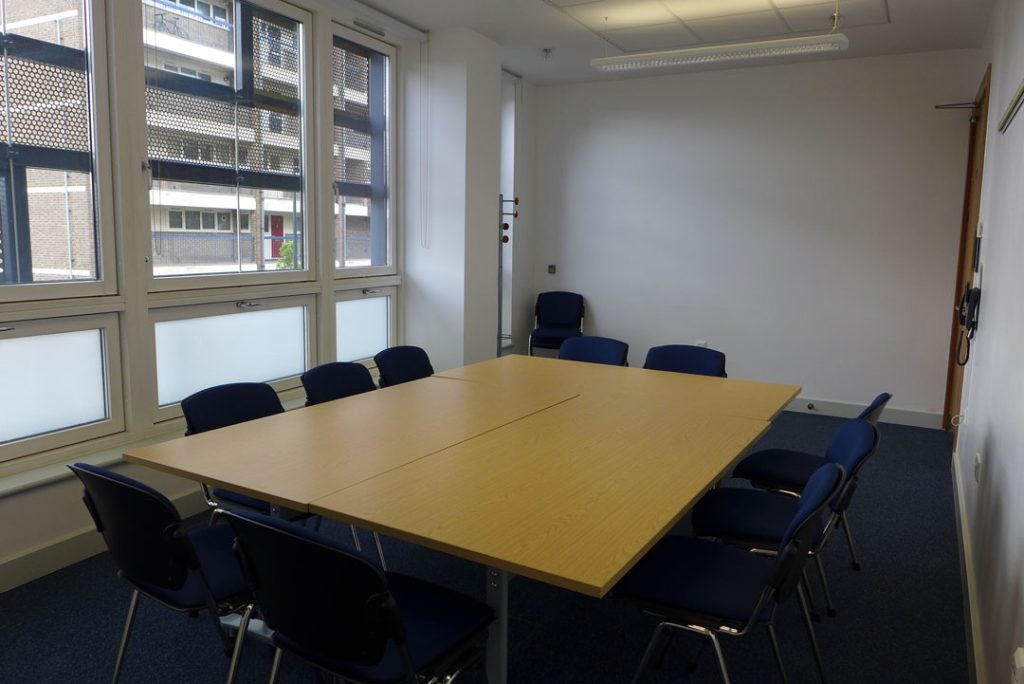 Meeting Room 6
Location:
1st Floor
Capacity:
up to 13 dependent on layout
Prices:
£18.00 per hour
Registered charity rates available upon request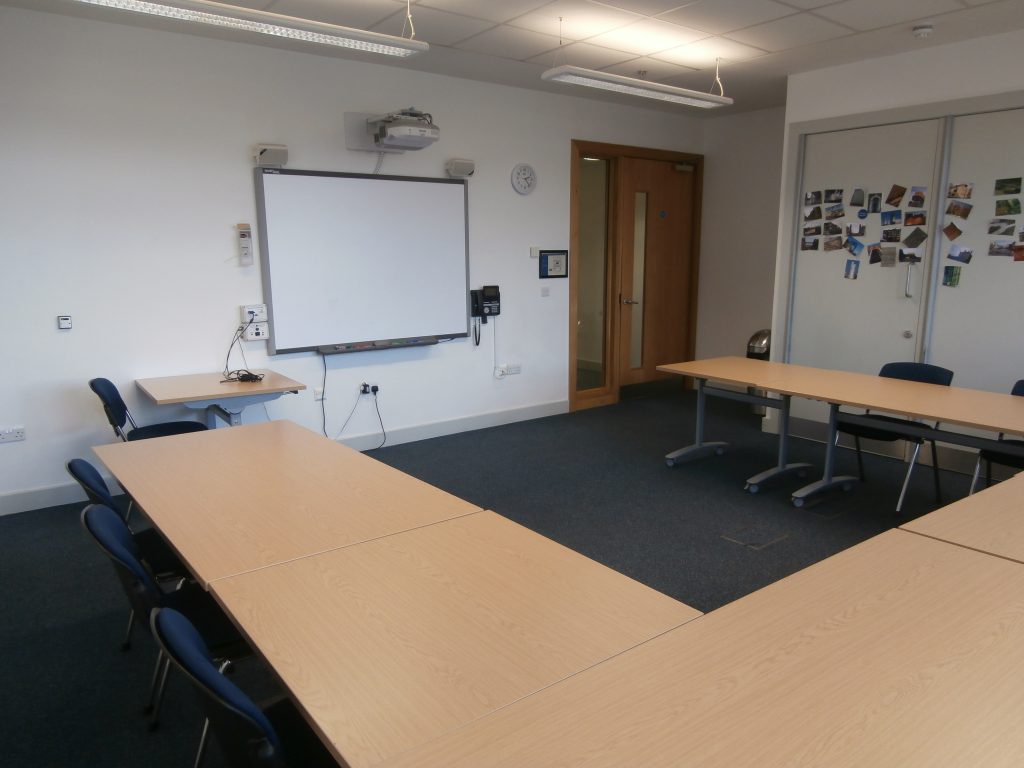 Meeting Room 7
Location:
1st Floor
Capacity:
up to 20 dependent on layout
Includes:
Interactive Whiteboard
Prices:
£24.00 per hour
Registered charity rates available upon request