On Sunday April 27 th BelEve Girls Rock, part of BelEve UK, will take over the Deptford Lounge for a day of performances and inspiration from some of Lewisham's aspiring female entrepreneurs and young performers. We talked to Marsha Powell, founder of the organisation to find out a bit more about what to expect and where Bel Eve came from…
Tell us what BelEve and BelEve Girls Rock is all about?
BelEve UK is a Social Enterprise that is passionate about Inspiring Change, Education and Empowering Growth by supporting girls and young women aged 10-24 to develop skills to improve their life chances and career prospects.
We believe it is important to; inspire and empower young women to maximise their potential, while ensuring they have the right support, skills and confidence to make informed choices about their future and take control of their own destiny with a SMART plan. BelEve UK created the BelEve Girls Rock platform to promote the artistic talents and achievements of inspirational young girls and women, who are making positive contributions to their art and society. BelEve Girls Rock aims to build a network that's supportive and inclusive for young women and girls to become successful, confident, leading young women, in music, fashion, dance, modelling, photography or hosting.
What inspired you to start BelEve UK?
The BelEve journey began after the death of my beautiful mother.  Whilst the vision was there, the desire the take a risk and turn my vision into reality, very much came a year after my mother died.  I had worked for a corporate organisation for over 13 years as a HR Business Partner, so supporting people is my thing, however I felt that my true purpose was supporting, guiding and educating young women, who do not necessarily have the same support or opportunities I received from my mother.
It is apparent that there are many social issues that impact on young women from diverse background and thus, I wanted BelEve UK to be an organisation that inspired change and inspired young women to believing in themselves.
 Tell us about some of your successes in the last 12 months?
We have successfully worked with over 100 young women in the last 12 months, through our BEAM after school programme, our Pathway to Success employability programme and a number of events throughout the year. Our biggest achievement has been the Pilot of the Pathway to Success, we worked with 25 young women over a 15 week period to improve their self-confidence, skills and experiences.
All the young women were matched with a mentor and received work experience.  We are delighted to say 53% of the young women went back into some form of positive activity within 6 weeks of completing the programme.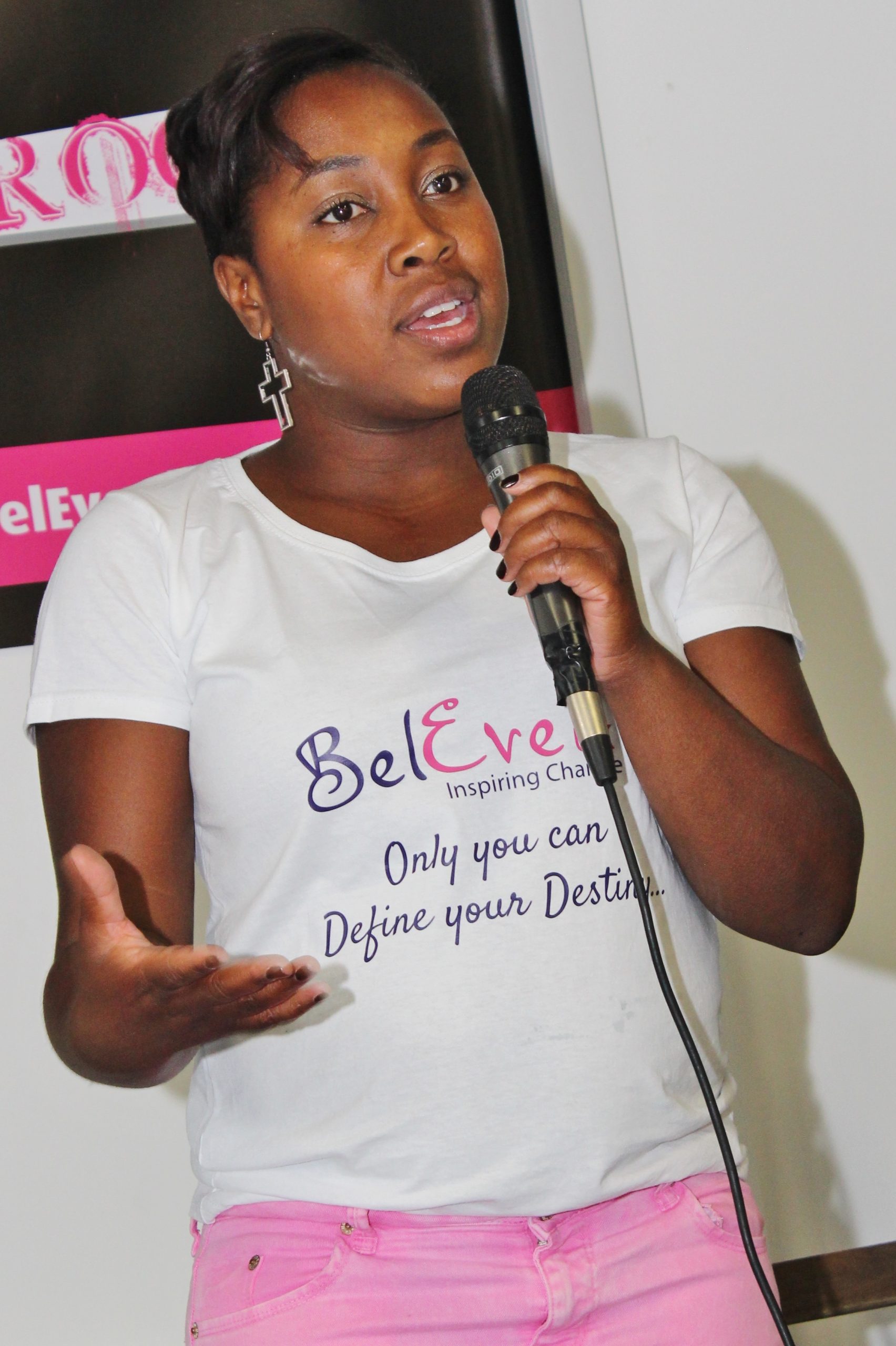 What sort of thing can people expect from the event on the 27th April?
BelEve Girls Rock is a family event, so everyone can expect to be inspired and empowered on this afternoon.  The afternoon will be filled with amazing live music and performance from unsigned, fresh, up and coming female talent.  A Q&A panel of inspirational women in our community, who will share their journeys to success.  There will also be workshops for everyone to get involved in, from dance to cup cake decorating along with some very special guests.