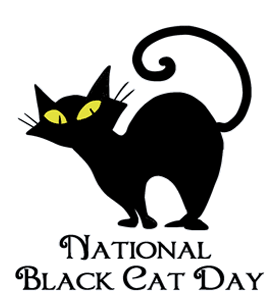 This half term Deptford Lounge are hosting a variety of creative and fun experiences to keep the kids entertained. To celebrate National Black Cat Day, we're running a treasure hunt all week, alongside celebrations on Friday 28th. We have 2 sessions of Lego Club, which will be continuing every Monday at 4pm after half term.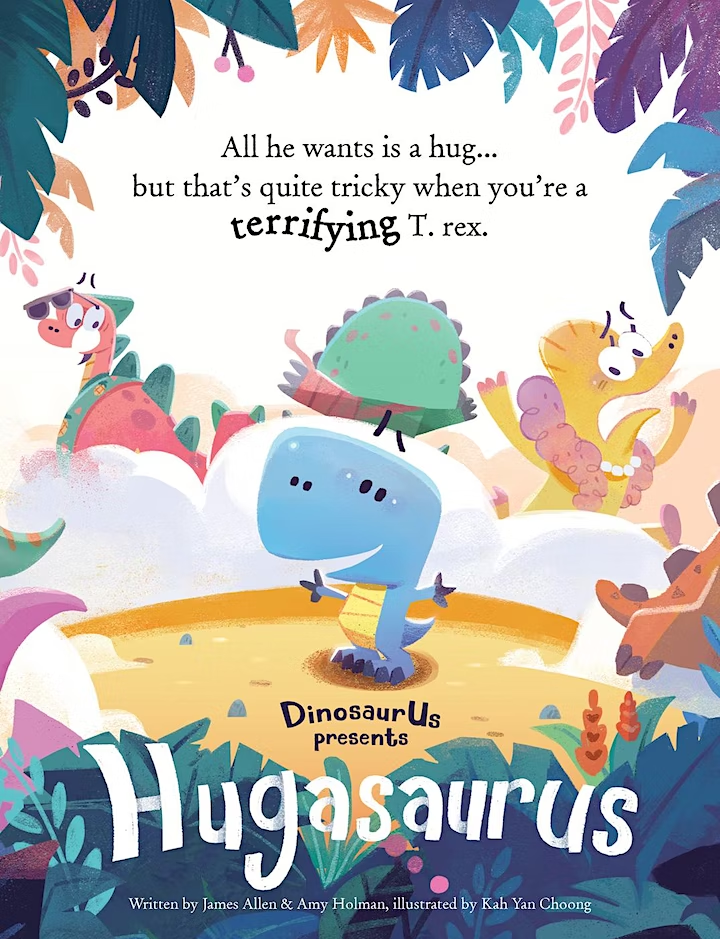 For under 5s who love dinosaurs, we have a morning of dinosaur crafts and author James Allen coming to read his book "Hugasaurus" on Saturday 29th.
If you're wanting more crafts, we are running a half term crafts club daily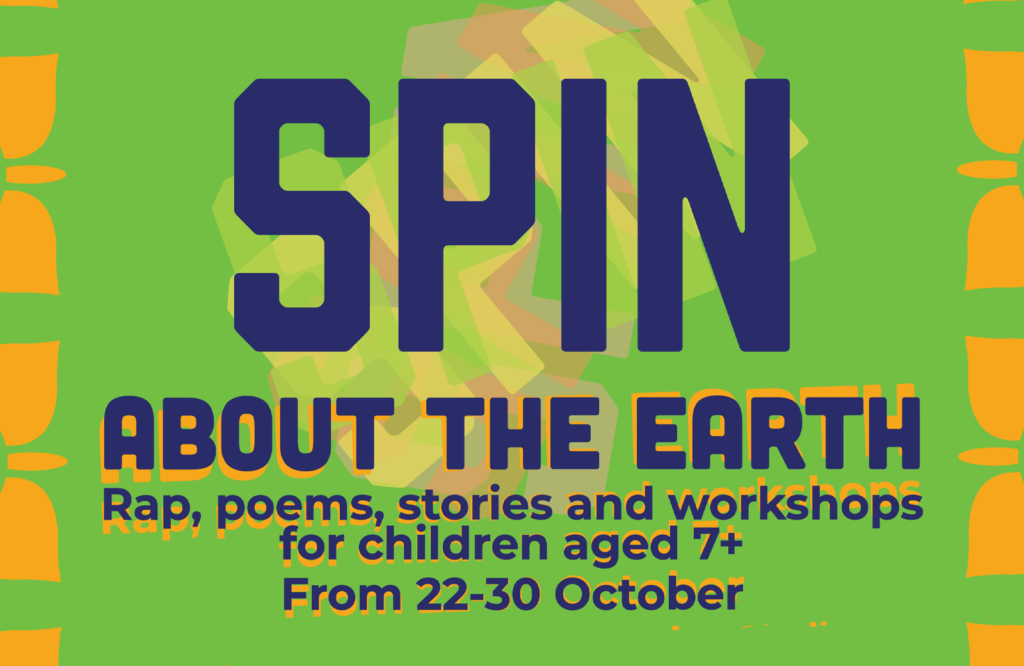 Finally, on Saturday afternoon we will be hosting 'SPIN about the Earth' a creative performance from Apples and Snakes, featuring poetry, rap and stories about creatures and the environment. Afterwards there'll be a fun poetry workshop!
Check our What's On section to be kept up to date with events!
---
Schedule
Deptford LEGO Club
A brand new club for children aged 5-7 – in the front foyer
Monday 24th October 11.00-12.00
Friday 28th October 11.00-12.00
Cat Treasure Hunt
Take part in our cat related fun hunt—can you find and name all the famous cats!
Running every day from Sat 22nd October—Sat 29th October
Baby Bounce Songs and Rhymes for children 0-2
Wednesday 26th October 2:15-2:45 – in the children's library
Under 5s Storytime
James Allen reads his book "Hugasaurus" followed by Dinosaur rhymes!
Saturday 29th October 10:30-11:00 – in the children's library
OCTOBER Half Term Craft Club
Crafts for children aged 5-7 – in the children's library
Celebrate National Black Cat Day
Friday 28th October 12.15-1.15pm – in the children's library
Create your own dinosaur craft
Saturday 29th October 10:30-11:00 – in the children's library
Creative Performance and Workshop
A fun creative performance and workshop for children 7-11 hosted by Apples & Snakes called "SPIN about the Earth"
Saturday 29th October 2.00-4.00 – in the children's library
---
Poster